Monday, December 22, 2014 10:30:47 AM
Attorneys
Hugh Stevens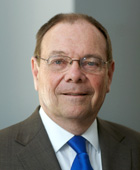 Hugh Stevens is a nationally-known media lawyer, a dogged and versatile litigator, and an experienced teacher of First Amendment law and policy. During his 40+ years as a lawyer he has handled and won important cases involving subjects as varied as libel, invasion of privacy, access to government records, trademark infringement, insurance broker liability and facultative reinsurance. Click here to learn more about Hugh.
Amanda Martin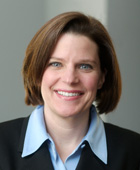 In her role as general counsel to the North Carolina Press Association Amanda Martin counsels reporters and editors at more than 200 newspapers about a wide array of topics, including resisting subpoenas, avoiding libel suits, complying with advertising regulations, and gaining access to closed government meetings and records. She also handles trademark, copyright and other intellectual property matters and represents businesses concerning employment issues. Click here to learn more about Amanda.
Matt Vaughn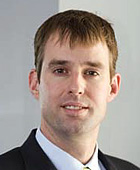 Matt Vaughn is an imaginative and energetic litigator whose assiduous work ethic produces consistently solid results for our clients. His practice currently focuses on commercial lawsuits, including insurance coverage disputes, insurance broker liability claims, covenants not to compete, and intra-corporate disputes involving closely-held and family corporations. Click here to learn more about Matt.
Mike Tadych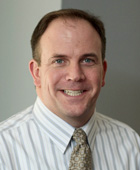 Mike Tadych handles a wide variety of legal matters, ranging from defending journalists against subpoenas to pursuing crop insurance claims on behalf of farmers to representing clients in proceedings before many of North Carolina's regulatory boards and agencies. He has recently been involved in a public records case and a real estate broker negligence case in which judges awarded our clients attorney fees totaling more than $250,000. Click here to learn more about Mike.
Brandon J. Huffman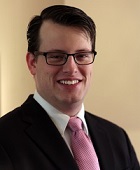 Brandon J. Huffman works primarily in SMVT's media practice, with particular interest in internet, privacy and intellectual property issues. He also assists clients in commercial litigation and transactions. His interest in emerging technologies draws him to the intersection of information and law. Click here to learn more about Brandon.